Defaulting
It may happen that you are unable to pay the premium for your insurance, or that you simply forget. Don't worry, you won't get a CIS registration right away. If you fail to pay more often and the arrears get bigger, you will be recorded as a non-payer with all the consequences. We explain when you are a defaulter and the consequences for your insurance.
WaWhen is someone a defaulter?
As mentioned before, you are not immediately considered a defaulter after one non-payment. Perhaps you have just had a month with a lot of big expenses, which makes it impossible for you to pay the premium on time. Most insurers don't make a fuss about this. You will first receive a warning, after which you can still pay the premium. However, if you still do not pay after several warnings from the insurer, you are considered a non-payer. Then you are considered a defaulter. A defaulter is someone who uses a product or service without paying for it.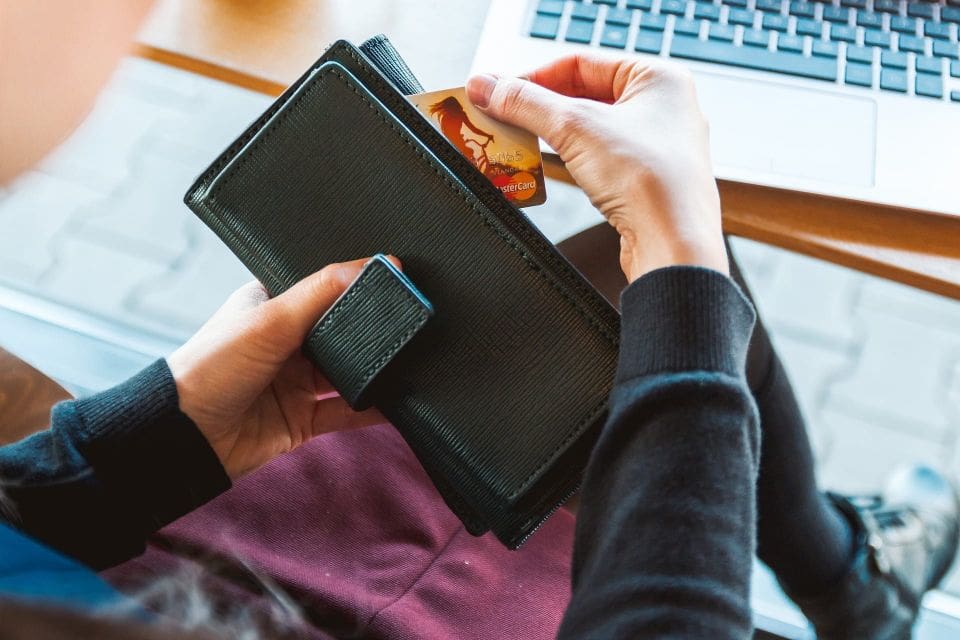 Consequences of non-payment on insurance
Have you forgotten to pay your insurance premium? Then you will first receive a reminder from your insurer. If you then pay this reminder on time, there will be no problem. Are you more than 30 days late with paying? Then, in case of a car insurance, your insurer can suspend the coverage. Your license plate will be cancelled at the RDW and your car insurance will be suspended. Your car is no longer insured. In that case, you are not allowed to take it on the road. A suspension is entered into the system and is visible to all insurers.
If you are more than 50 days late paying the premium, your insurer may cancel the insurance. Cancellation means that your insurer terminates the insurance. You no longer have to pay the insurance premium, but you are no longer insured. Do you still have outstanding premiums? If so, you still have to pay them, even if your insurance policy has been cancelled.
If your insurance is cancelled, you will be registered as a defaulter in the CIS database. The CIS database is maintained by the CIS Foundation. They keep all insurance data that is important to share, such as when an insurance policy has been cancelled for non-payment. All member insurance companies can consult the database to obtain, store and exchange information about their clients.
An insurer always checks whether someone has a CIS registration before they accept an insurance application. A CIS registration will therefore always surface and may cause you problems when applying for insurance. With a CIS registration, the chance is very high that a regular insurance company will not accept your application for insurance. You will then constitute too great a risk for the insurer.
How long do you remain registered as a defaulter?
A CIS registration for non-payment usually remains in place for 3 to 5 years. This depends on the nature and seriousness of the situation. As long as the CIS registration remains, it is visible to all insurers. A regular insurance company will not want to insure you, but fortunately you can always turn to De Vereende. De Vereende was founded especially for insuring special risks. Even with a CIS registration you can still take out insurance via De Vereende. They have a broader acceptance policy and in principle they accept everyone. As soon as your CIS registration has been removed, you can take out insurance again with a regular insurance company.
Taking out insurance after non-payment
Are you known as a non-payer and therefore unable to take out insurance? Via GeenNee.nl you can still take out an insurance without any problems! We are the only company in the Netherlands that allows you to calculate an indicative premium for your insurance with De Vereende. However, this is an indication, it is not a final calculation. De Vereende delivers custom work and will therefore send you a final calculation after submitting your application.
Do you have any questions? Then please do not hesitate to contact us. On Mondays to Fridays from 08.00 to 18.00 you can speak to one of our insurance specialists by telephone. You can reach us at telephone number 088 - 688 37 00. Do you have a question you would like to ask directly in the evening hours or at the weekend? You can also send us a message via Messenger, WhatsApp or e-mail. We will try to answer your question as soon as possible!
Calculate your insurance premium online
We can be reached via Chat, Whatsapp, phone or email
Please feel free to contact us if you would like to know more.
We are available from Monday to Friday from 08:00 to 18:00.