I have been refused insurance due to a criminal past: what now?
Have you come into contact with the police or the judicial authorities as a suspect or have you been convicted under criminal law during the last eight years? If so, you are obliged to mention this when taking out insurance. Unfortunately, a criminal past can have a negative influence on taking out new insurance. We will explain it to you.
How does a criminal record affect my insurance?
"In the past eight years, have you come into contact with the police or the justice system as a suspect?"
This question is asked by the insurer in all insurance applications. You are obliged to state a criminal record. The insurer asks this question to determine the reliability of the policyholder. It is mainly about the possible risk for the insurer. Based on this information, the insurer decides whether or not they want to enter into an insurance agreement. For example, they look at whether your criminal past has anything to do with the insurance you want to take out. Have you been disqualified from driving in the past, for example because of alcohol abuse? Then most insurance companies will not want to provide you with car insurance. You simply represent too great a risk. Does the insurance company accept your application? Then the premium will be higher than normal.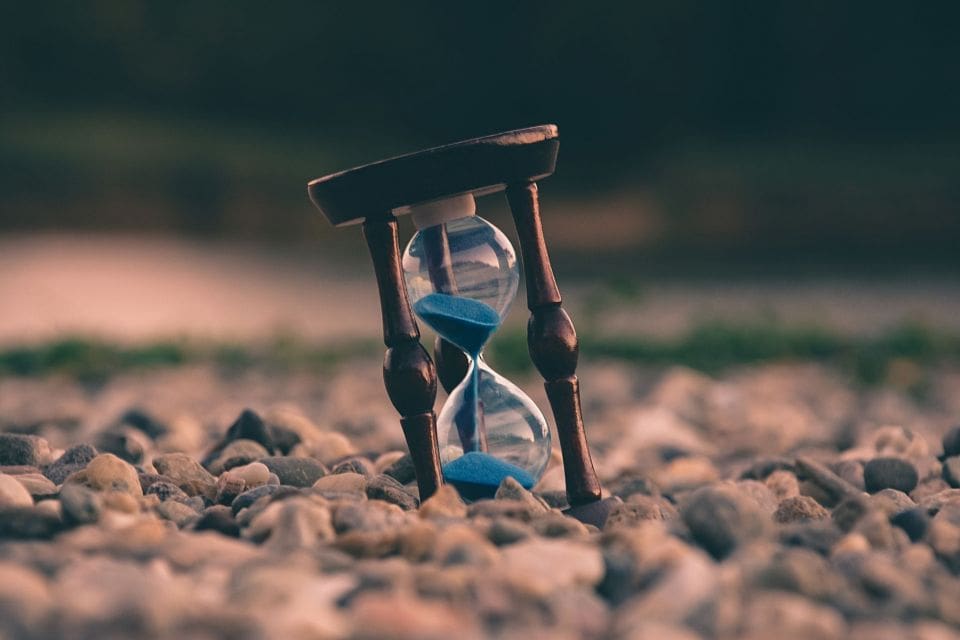 Can an insurer just cancel the insurance in case of a criminal past?
If you do not mention your criminal record when applying for insurance and the insurer discovers this? Then he can stop your insurance with immediate effect. It will also be more difficult to take out insurance in the future. If you do not fill in the questions on the insurance application truthfully, this means that you are committing insurance fraud. Many insurance companies will not accept you if you are registered as a fraudster. You will then be listed in the database of the CIS Foundation, where your details are visible to all affiliated insurers and agents.
Am I required to disclose my criminal record when applying for insurance?
The insurer has no insight into your criminal record and therefore knows nothing about your criminal past. However, if they ask you about it when you apply for insurance, you are obliged to answer honestly. Are you withholding information? Then you are committing insurance fraud. As soon as the insurance company finds out, your insurance stops and you lose the right to payment in case of damage or accident. You can weigh the consequences: with a criminal past there is still a chance that a regular insurance company will accept your application, depending on the offence on your criminal record. When you are registered for fraud, no regular insurance company will want to accept you and you will automatically end up with De Vereende. This involves extra costs, such as a higher premium.
How long does a criminal record remain registered?
How long your criminal record remains registered depends on the type of offence. In general, a criminal record often expires after five years and you should be able to get insurance from a regular insurance company after five years. However, if your offence was committed less than 8 years ago, you should still report it to the insurance company. In this case, you could apply for a VOG (Certificate of Good Behaviour) to prove that your past does not constitute an objection to an insurance policy. The insurer can then decide whether they want to insure you.
Insurance denied due to a staffing history? Get your insurance through Alpina!
Have you been denied insurance because of a criminal record? Through Alpina, you can obtain insurance from De Vereende. Insurance company De Vereende specializes in insuring special risks. Because of this, they have a broader acceptance policy and in principle accept anyone as a policyholder. Alpina then acts as an intermediary and insures you via the Vereende. This way you can still get insurance even if you have a criminal record.
Would you like to discuss the possibilities? Please do not hesitate to contact us. We are available from Monday to Friday from 08:00 to 18:00 on telephone number 088 - 688 37 00. You can also send us a message via chat, WhatsApp or Messenger.
Calculate your insurance premium online
We can be reached via Chat, Whatsapp, phone or email
Please feel free to contact us if you would like to know more.
We are available from Monday to Friday from 08:00 to 18:00.