When do I get on an insurance 'blacklist'?
We can be brief about this: you will not beblacklisted. We often hear from customers that they think they have been blacklisted by an insurance company. However, there is no such thing as a blacklist. You may, however, be registered with the CIS Foundation. People often refer to the database of Stichting CIS as the 'blacklist'.
A CIS registration can have several causes. Do you not know why you are registered with Stichting CIS? Then you can submit a request to Stichting CIS for inspection. You can use the online form to gain access to your data. We explain in advance in what situations you will get a CIS registration.
How do I get into the CIS database?
CIS stands for Central Information System. Stichting CIS stores all important data in their database. In this way, they try to map possible risks and prevent fraud as much as possible. Insurers can check whether someone is in the database before they decide whether to accept the policyholder.
There are several reasons why you may be registered in the CIS database. You may be registered because you:
You have the right to know what personal data has been recorded. Therefore you can request to see your registration. Unfortunately, we cannot do this for you, not even when you want to take out insurance through us. This has to do with the privacy legislation.
When will CIS remove my registration from the database?
When your CIS registration disappears from the database depends on the type of report:
[table id=83 /]
After this time, your CIS registration will automatically be deleted from the database. You will not be personally informed when the registration has been deleted.
Delete CIS registration
You can also object to your CIS registration yourself. If you think it is incorrect or unjustified, you can submit a request for correction to your insurer. On the website of CIS you can download a form on which you can indicate why you think the registration should be corrected. Stichting CIS will then present the request to your insurer. The insurer may either accept or ignore the request. In that case, the CIS registration will remain. Do you not agree? Then you can file a complaint with the insurer's complaints committee. The next step is to submit your complaint to the Financial Services Complaints Institute. In extreme cases, you can take your complaint to court. However, this often involves high legal costs.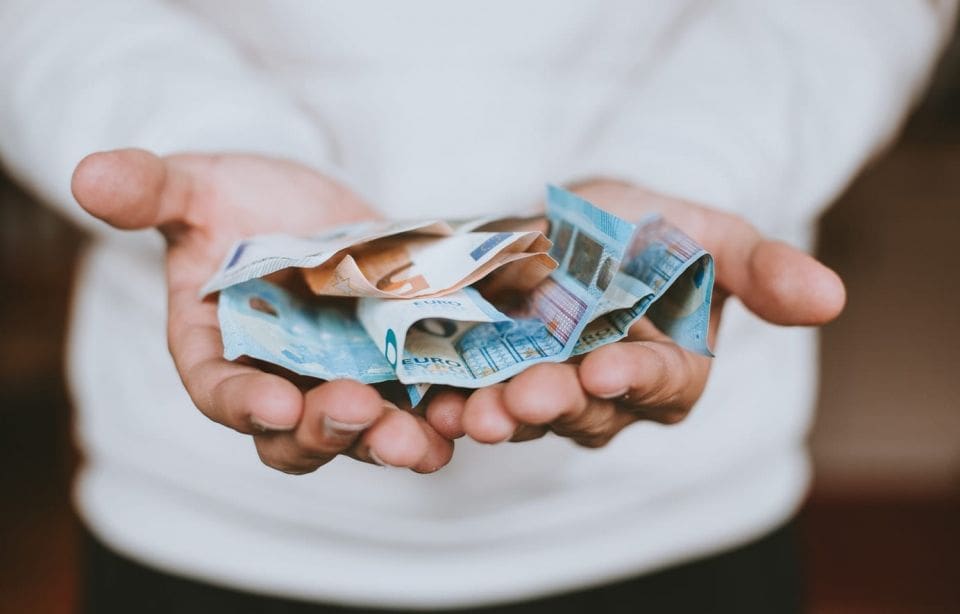 Do you have a CIS registration? Take out an insurance policy through GeenNee.nl!
With a CIS registration, it is often difficult to take out insurance. Many regular insurance companies are not able to help you. We will be happy to help you get an insurance! Our mission is to place you with a regular insurance company. Is that not possible? Then you can always turn to the insurance company De Vereende. De Vereende has a very broad acceptance policy and in principle accepts everyone. You can already calculate your indicative premium for your insurance online.
Calculate your insurance premium online
Last updated: 16-03-2023
Financially certainly.
We can be reached via Chat, Whatsapp, phone or email
Please feel free to contact us if you would like to know more.
We are available from Monday to Friday from 08:00 to 18:00.