How can I get insurance with a criminal record?
With a criminal past, it is often difficult to insure yourself properly. Not all insurance companies accept someone with a criminal past. Fortunately you can always insure yourself with the insurance company De Vereende. We explain to you how you can still take out insurance with a criminal past.
Why do insurers make demands when taking out insurance?
An insurer has no obligation to accept. One exception is health insurance. A healthcare insurer is obliged by law to accept you for the basic package of a healthcare insurance. They are not allowed to refuse you for this, but they are allowed to refuse you for supplementary insurances. If an insurer thinks you represent too great a risk, they can reject your application.
The insurer may also choose to accept insurance only under certain conditions. In that case, they impose requirements when taking out insurance. For example, because the risk of damage has been assessed as higher or because of your medical situation. Certain conditions can be, for example:
The insurer does not cover certain risks
The policy conditions remain the same, but you pay a higher premium
Policy conditions and premium remain the same, but your deductible is higher
There are certain requirements for the right to cover, for example, fire safety.
De Vereende: insurance company specialised in insuring special cases
Insurance company De Vereende was specially founded for insuring special risks and claims, such as, for example, a criminal past. You can also come to them for the insurance of special vehicles or a high-risk event. De Vereende has a broader acceptance policy than most insurance companies and, in principle, accepts everyone.
Acceptance requirements for insuring with De Vereende
When accepting or rejecting an insurance application, the insurer tries to assess in advance how high the risk is. They see someone with a criminal record as a greater moral hazard. It is assumed that someone with a criminal record will be less strict with the insurance rules or with paying the premium. The risk for the insurer is therefore greater than normal. This is also the case with De Vereende. They specialise in special risks, but this requires a number of conditions. They have a number of conditions for taking out insurance:
You must pay three months' premium in advance, even if you choose to pay monthly instead of quarterly, half-yearly or annually.
The insurance only comes into effect after the premium for the first three months has been paid and they have received a signed application form.
In most cases you have to pay a deposit. Are you late paying the premium? Then they can use this deposit to settle the unpaid premium. If you pay the premium on time every month, the deposit will be returned to you when the insurance is terminated.
When can I take out insurance again from a regular insurance company?
When you can insure yourself again with a regular insurance company depends on how long your criminal record remains registered. This depends on the type of offence you have committed. In general, a criminal record often expires after five years and you should be able to take out insurance with a regular insurance company after five years. Is your offence less than 8 years old? Then you should still report it to the insurance company. You could then apply for a VOG (Certificate of Good Behaviour) to prove that your past does not constitute an objection to an insurance policy. The insurer can then decide whether they want to insure you.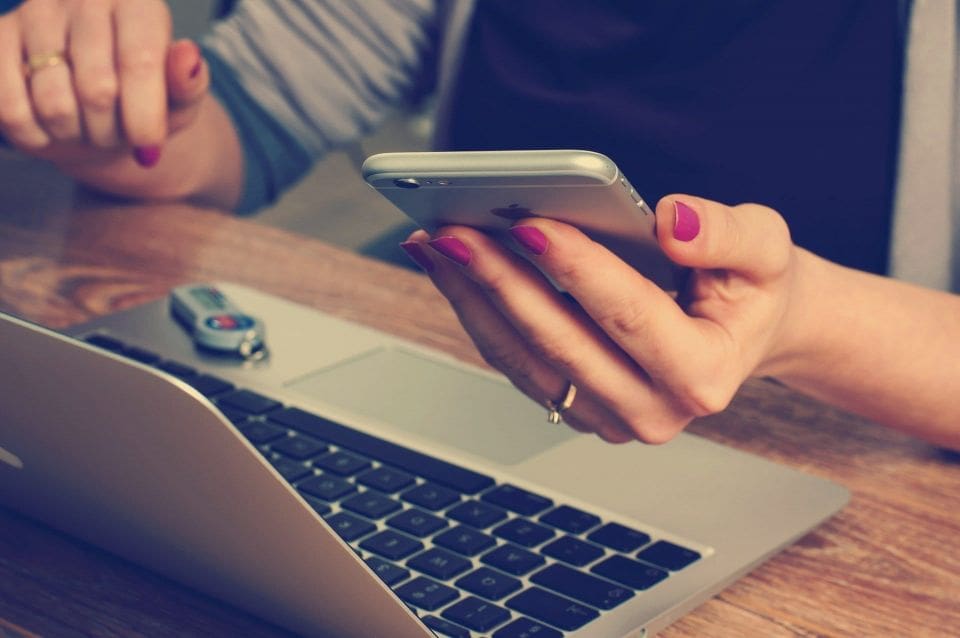 Insurance with a criminal record? Through Alpina, you can get insurance from De Vereende!
Alpina is an intermediary of De Vereende. So with us you can easily and quickly take out insurance with De Vereende! Our advice is to first use our online tool to compare insurance policies. Choose the insurance that suits you best and go through the complete application by filling in all the questions truthfully. The company may still want to insure you despite your criminal record. It depends on the type of offense and how long ago it was. Should they not accept your application, you can calculate an indication of the premium of your insurance with De Vereende online.
Calculate your insurance premium online
We can be reached via Chat, Whatsapp, phone or email
Please feel free to contact us if you would like to know more.
We are available from Monday to Friday from 08:00 to 18:00.