What is the statute of limitations for insurance fraud?
Have you committed insurance fraud? Then you may wonder what the limitation period for insurance fraud is. One of the consequences of insurance fraud is a registration in internal and external fraud registers. One of these fraud registers is the database of the CIS Foundation. CIS stands for Central Information System. Stichting CIS not only registers insurance fraudsters, but also defaulters and persons with a criminal past. In order to warn other insurers, your personal data will be registered if you are caught committing insurance fraud. When assessing an insurance application, an insurer will always check in the database whether you have a CIS registration. How long a CIS registration remains depends on the type of report. We tell you what the limitation period for insurance fraud is.
Limitation period for insurance fraud
Insurers consider insurance fraud a serious matter. By committing insurance fraud, you damage the trust of the insurer. Moreover, persons who have committed fraud are a big risk for insurance companies. A registration for insurance fraud therefore remains in the CIS database the longest. The statute of limitations for insurance fraud is approximately 8 years. During these 8 years, the report is visible to every affiliated insurer.
Would you like to take out new insurance during these 8 years? Then you will notice that this is not so easy. With a registration for insurance fraud, there is a big chance that every regular insurance company will reject your application. You are simply too big a risk. In that case you can only turn to the insurance company De Vereende. De Vereende was founded especially for insuring special risks.
Can I shorten the statute of limitations for insurance fraud?
You can try to shorten the statute of limitations for insurance fraud by contesting the registration. This is only possible if you believe that the registration is incorrect or unjustified. A registration as a fraudster does not just disappear from the system and can have major consequences. Not only for your current insurance, but also for your future insurance. In some cases, the insurer may even decide to report the fraud, which can lead to criminal sanctions. If you are suspected of insurance fraud, it is sometimes wise to contact a lawyer immediately.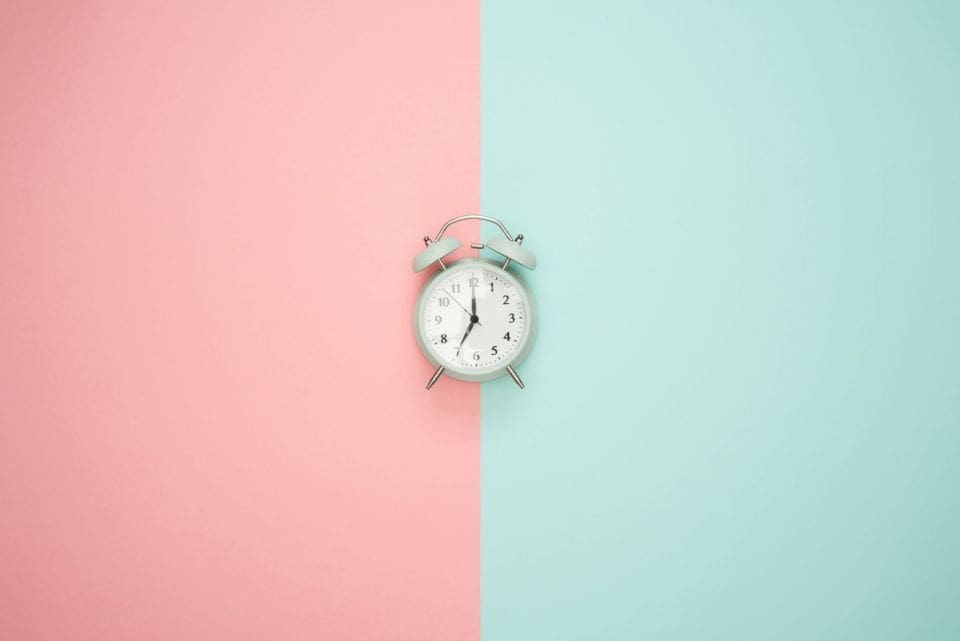 Getting insurance through Alpina
Also with a registration for insurance fraud you can take out insurance with us. You can already calculate an indication premium for your insurance with De Vereende. For this you can use our handy online comparison tool. After completing a number of personal details, you will see an indication of the monthly premium. Please note that this is an indication, after sending your application De Vereende will calculate the final premium.
Calculate your insurance premium online!
We can be reached via Chat, Whatsapp, phone or email
Please feel free to contact us if you would like to know more.
We are available from Monday to Friday from 08:00 to 18:00.